At Print Acumen we can take your design and turn it into your website. Make no compromise when it comes to Web Design – demand that your website look as professional as your print brochures. You are already investing in Graphic Design – talk to us about how we take your corporate ID online.
Prices Starting from $599 build and $35 monthly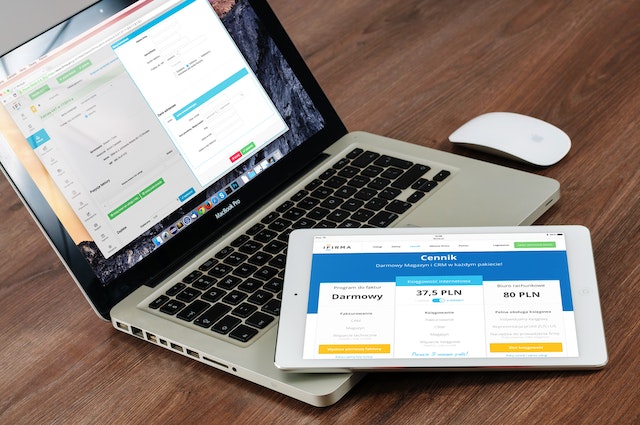 Beyond exactly the design and layout you want – your new business website will be fully managed – hassle free, day to day ongoing changes are included in our plans. Your website security & backup is professionally managed.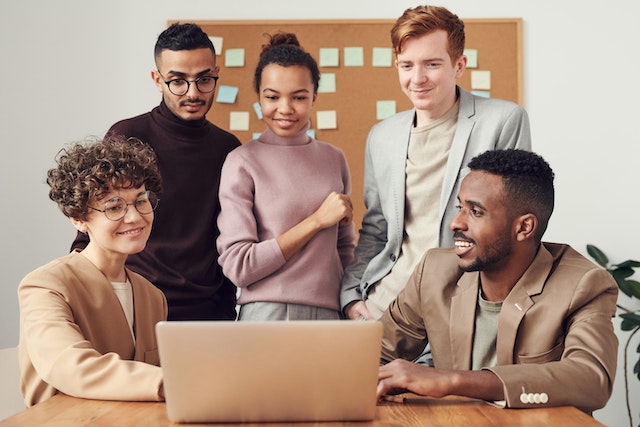 Our business web design packages come with an affordable build component and a small monthly ongoing component – affordable peace of mind for your business website. Custom Web Design more affordable than DIY build solutions.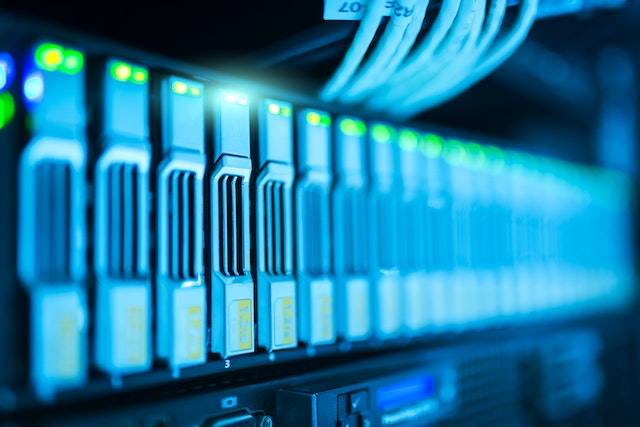 All hosting is fully inclusive for business websites. If your hosting needs are larger than our standard included, we will tailor our hosting quote to you. Hosting 24/7 managed server center based in Australia with one of Australias largest providers.